Mountain Dental Lab provides biohazard bags at no cost to our clients in order to comply with OSHA Standards, which if followed properly, ensure the safety of your staff and ours. Thank you for your cooperation.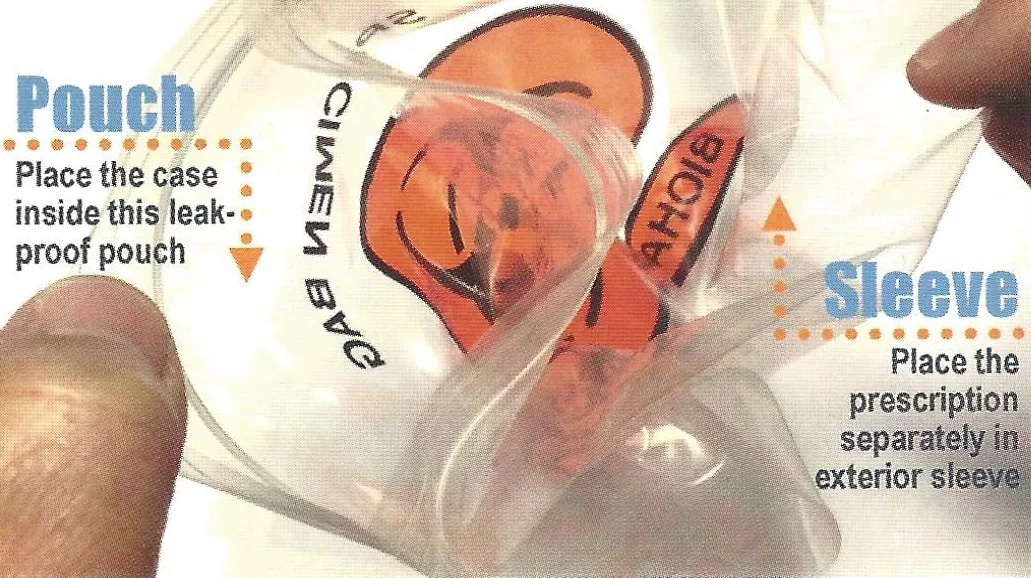 OSHA Bloodborne Pathogen Standard 1910.1030
Specimens of blood or other potentially infectious materials shall be placed in a container which prevents leakage during collection, handling, processing, storage, transport, or shipping.
Read the Full Standard