Our full-service dental lab in Asheville, NC offers all-ceramic restorations that balance strength and aesthetics. The certified, veteran technicians at Mountain Dental Lab tap into their decades of experience to create incredibly natural-looking, precise-fitting ceramic crowns, bridges and veneers for each case. Our team takes a collaborative, consultative approach, ensuring dentists and patients alike are thrilled with the results.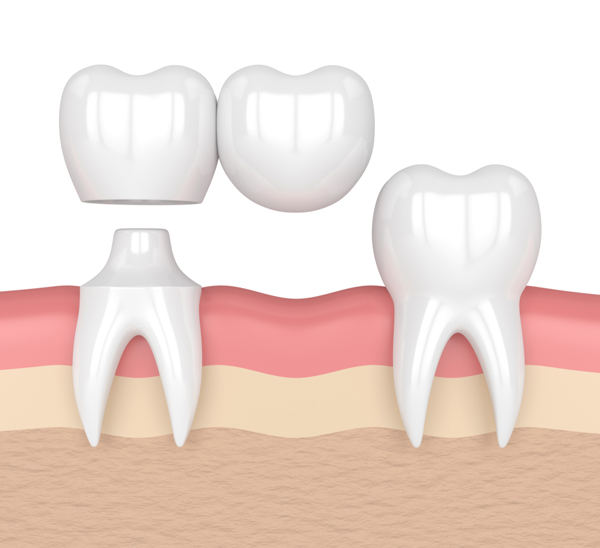 We design and mill all zirconia restorations in-house at our Asheville dental lab and offer a discounted rate for digitally submitted cases.
​
FCZ (Full Contour Zirconia) is an ideal option for patients with bruxism. At a microscopic level, its monolithic crystalline structure is smooth, which aids in decreasing wear on opposing teeth, while providing impressive strength of 700-1100 MPa.
​
Our PFZ (Porcelain Fused to Zirconia) has a flexural strength of 1200 MPa. It can be milled as a traditional coping, or in cases where anterior incisal function is heavy, we mill the lingual in zirconia and add a porcelain facial.
​
Review the minimum thickness for Full Contour Zirconia Restorations
Ivoclar Vivadent has made continuous advancements in the field of pressable ceramics. With its incredibly realistic shades and translucency, IPS e.max is ideal for anterior crowns, veneers and bridges.
​IPS e.max Press are lithium disilicate glass-ceramic ingots in different shades and levels of translucency. They offer a strength of 500 MPa. The pressed, tooth-colored, highly-aesthetic restorations are stained and/or veneered with IPS e.max Ceram and glazed.
Review the indications and minimum thickness for IPS e.max restorations. Review the general prep guide for IPS e.max restorations.