Removable Dental Lab With Experience You Can Trust
The industry-leading technicians at our removable dental lab in Greenville, SC craft and engineer the highest quality, removable partials, complete dentures and appliances. With a collaborative, relationship-driven approach, we help you provide your patients with restorations that strike the right balance of aesthetics, fit, comfort and performance.
Mountain Dental Lab offers a variety of removable partials and denture appliances, including:
Metal Framework Partials
DuraFlex Partials (metal-free)
Acrylic Partials
Complete Dentures
Immediate Dentures
Night Guards
Surgical Guides
Repairs & Relines
And More!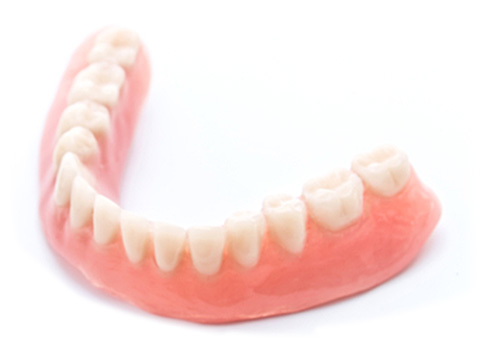 Our lab has the capabilities and technology to create a range of hybrid denture appliances, such as:
Hybrid Bars (Removable & Implant)
Implant-Supported Dentures
Implant-Retained Dentures
Implant-Supported Overdentures
Implant-Retained Overdentures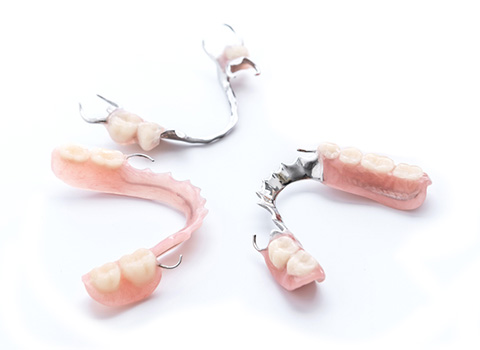 We have experience in case planning, creating, collaborating, and completing hybrid appliances. Call us to discuss your case today!
Mountain Dental Lab is a Certified Dentsply Sirona Raintree Essix Lab. Essix is a transparent plastic appliance that covers the entire arch.
Uses for Essix include:
"Essix Appliance" (clear, full-arch tray containing a pontic to fill a clinical void)
TMJ Splints
Night Guards
Bleach Trays
Sports Guards / Mouth Guards
Bruxism Appliances
Implant Therapy
Treatment of Congenitally Missing Teeth
Emergency Tooth Replacement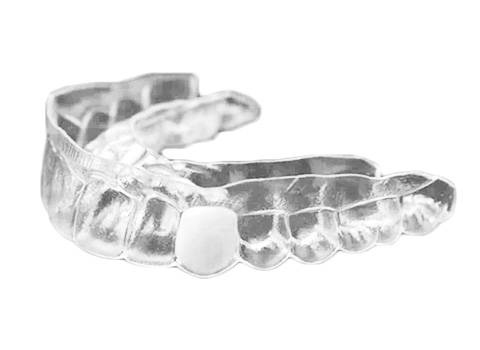 Essix plastics are not made with natural rubber latex or BPA. Questions? Contact us and our team will be happy to help.